The Lapidaris Stone is made in the world-famous Hollóházi Porcelain Manufactory
The Lapidaris Stone can be placed in a tomb and contains an NFC chip that makes the tomb interactive.
Setting up worthy memories
together
An online memo page that is easy-to-edit from a smart device. Create timeline events with your loved ones, upload photos, videos, and lovely stories.
Family memories are safe.
Connection
upon a single touch
Touching your smartphone to Lapidaris Stone will instantly open the personal online memorial page of the deceased.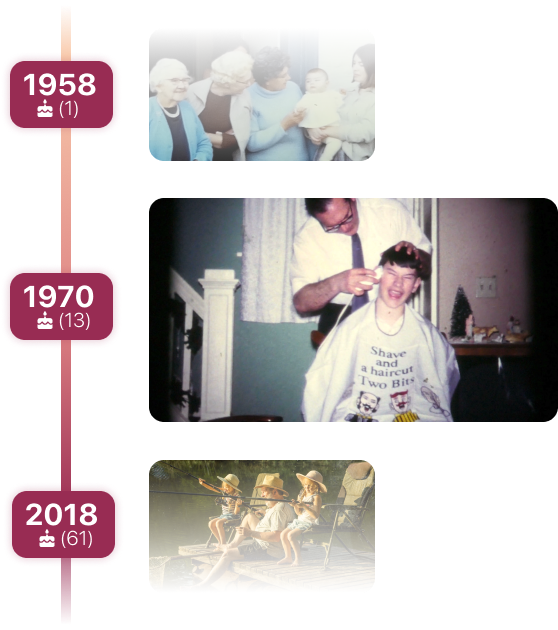 Memorial pages
editable online
from a smart device
Visit memorials based on
GPS positioning
Quick access
using NFC communication
Secure storage space,
eternal guarantee for data protection
No more wandering in the cemetery
Thanks to GPS positioning, grave sites can be found quickly and accurately.

With the help of a smartphone, you can get to the memorial place you are looking for in the shortest way.
Where you could have already met us