Preserve the life story of your deceased loved ones for future generations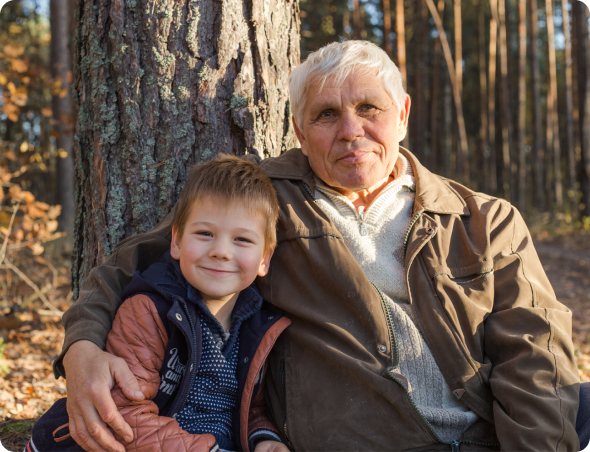 Make a personal lifeline from your family memories. Lapidaris is a safe place where your memories will live forever.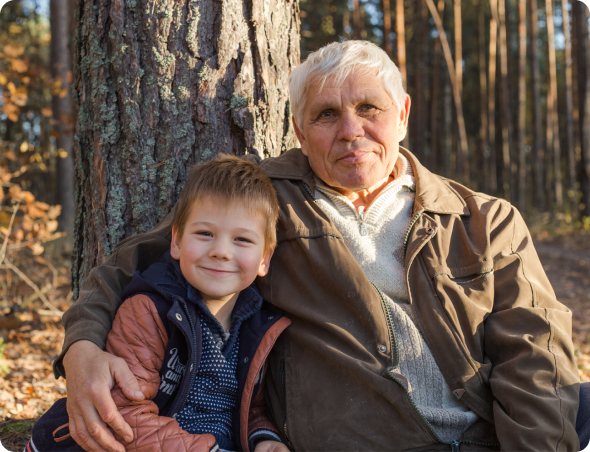 The lifeline tells stories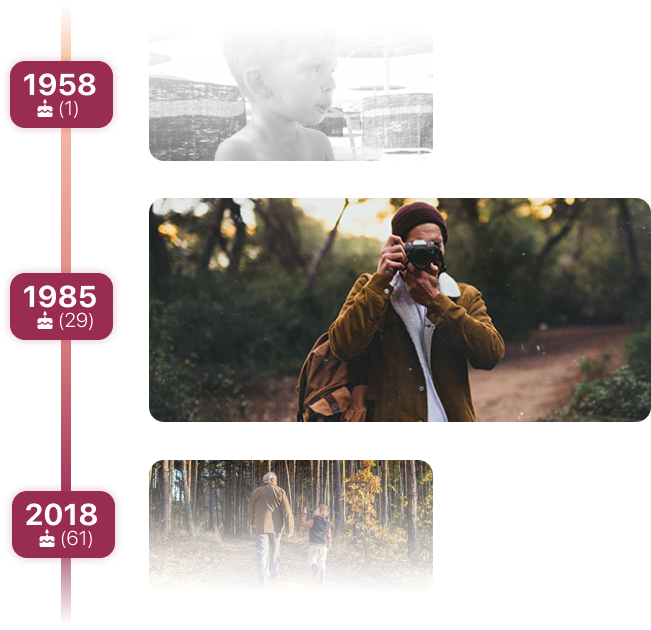 Photos and stories collected with your family
show the extraordinary life of
your deceased relative. The
memories are safe, as
Lapidaris keeps uploaded photos and information
for up to 100 years, and
you can manage the memorial page jointly with your family members.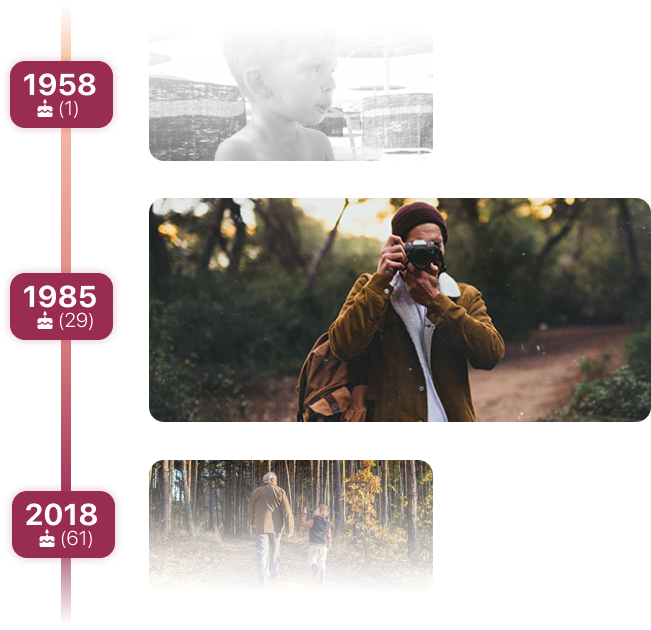 A memorial page és
that can be created for free
and edited easily
Opportunity
to express condolences
by lighting a virtual candle
All memories
in one place,
safely

Start creating the memorial page now, mutasd meg show the story of the life of your deceased loved one.

Where you could have already met us