Life story
from personal memories
Lapidaris is a safe place where you can keep your memories for posterity.
The photos, videos, and stories uploaded to the memorial page tell you all that is impossible in words.
Memorial pages
editable online
from a smart device
Visit memorials based on
GPS positioning
Quick access
using NFC communication
Secure storage space,
eternal guarantee for data protection
The lifeline tells stories
Photos and memories collected with your family
show the extraordinary life of your deceased
relative.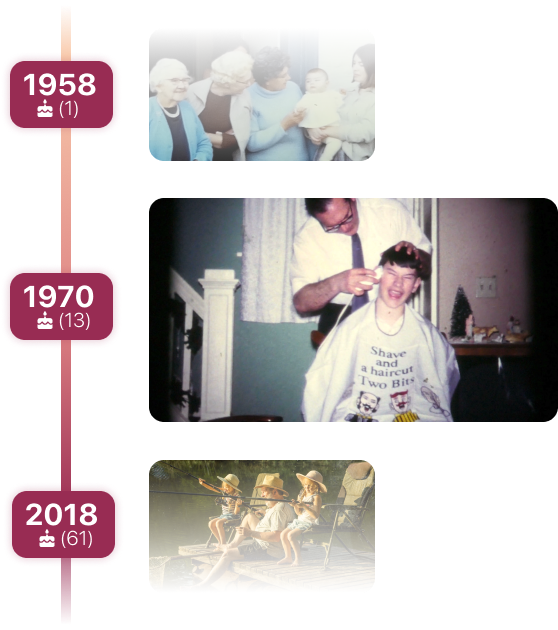 Where you could have already met us